RUN A BEYOND NICOTINE QUIT SMOKING EXPERIENCE IN YOUR ORGANISATION
Our life-changing 90 minute Beyond Nicotine Experience is a live encounter designed to turbo-charge the quit smoking quest. This transformative team-building rally is based on current neuro science and NLP and triggers a further 21 days of digital, on-line and personal support. Staged in your company premises, the Experience unleashes employees potential and tackles the loss of productivity associated with smoking in the workplace.
Is your organisation leaking productivity and money?
Smoking in the Workplace  
As business executives, we are becoming very aware of the cost of smoking and loss of productivity of smoking staffers. A typical organisation will find smokers absent from their stations for almost 2 days per working month. Let us guide your smokers through a 25 day habit management intervention designed to transform the smoker into a confident team player, motivated and engaged via a new self-belief and clarity.
Experience has shown almost every smoker would choose to quit if an accessible plan were offered, and with the support and recognition of the employer and the unique Beyond Nicotine blend of NLP, coaching, Team Building and intense hands-on and digital support, organisations are boosting productivity and engagement levels dramatically.
Step 1
Alert staff via intranet,  Posters, and  a recruitment drive
Step 2
Stage a series of participative 90 minute in-company Beyond Nicotine Experience Workshops (Available in English isiZulu and isiXhosa)

Step 3
Attendees make personal pledges to themselves and the team, elect team captains and agree on a starting date.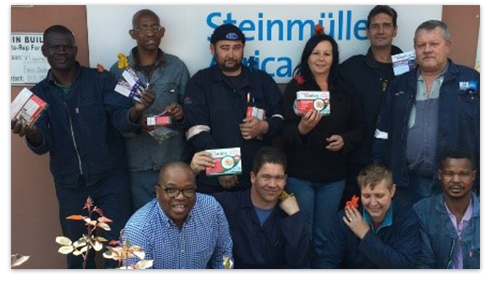 Step 4
 Participants download support Apps, receive Gym and Walk/Run for Life vouchers

Step 5
Ongoing group team-building and support via WhatsApp groups and daily e-mails for further 18 days.


Step 6
After a month and at key points awarding of Certificates, a prize giving and recognition
Why Michael Hook and Beyond Nicotine?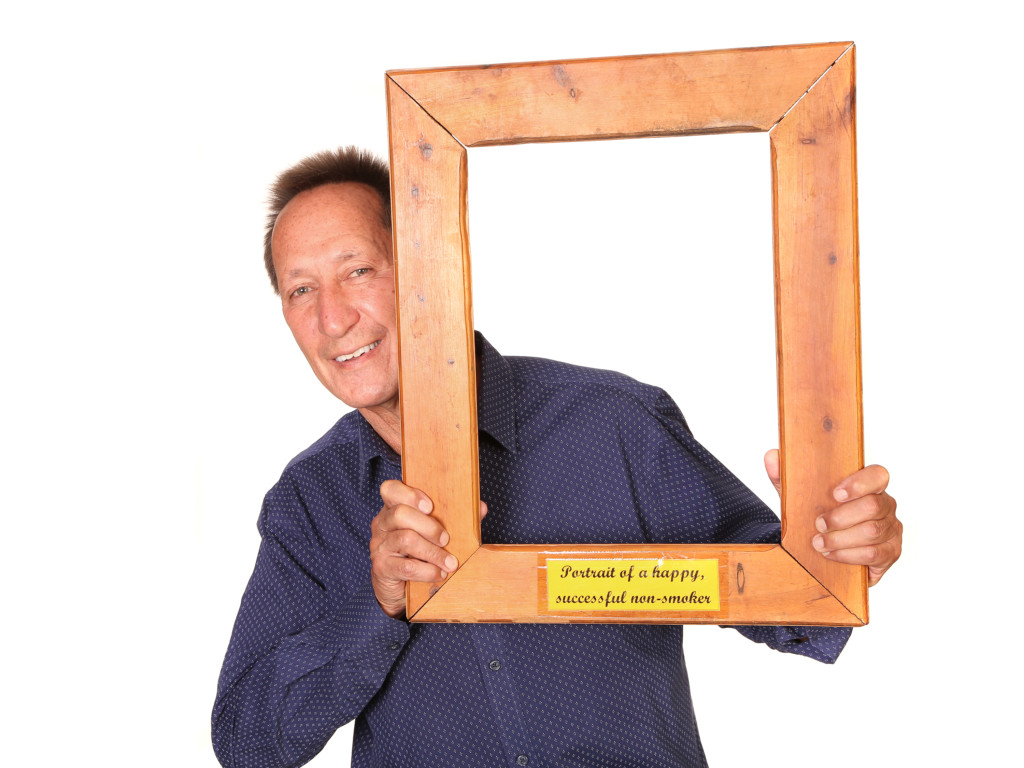 Michael Hook is a habit management and transformation expert and is the father of the Beyond Nicotine Quit Smoking programme. The Beyond Nicotine Experiences, retail quit smoking products, category bestselling book and online programmes and popular in the USA and the UK. What makes this approach so successful is we have found a way to make quitting fun and interesting and we seek to transform the smoker into a self-confident, goal driven individual free from doubt and hindrances.
INFORMATION: Michael HOOK  |  info@beyondwellnessgroup.co.za
 © 2012 – 2020 Beyond Nicotine | All Rights Reserved