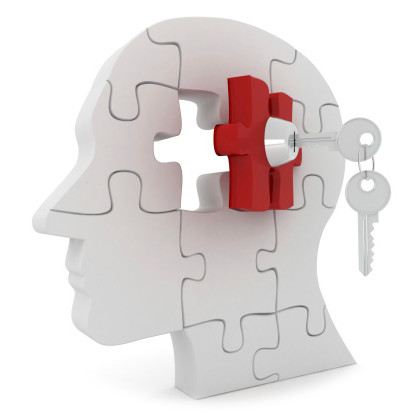 The Beyond Nicotine 15 day Quit Smoking Program is an internationally successful method of assisting even the most hardened smoker to easily and painlessly wean oneself off the dangerous and limiting habit of inhaling nicotine via cigarettes, cigars and vaping.
Developed by a medical practitioner using research into how our brains work (with the optional support of Herbal or Homeopathic medicines), and incorporating NLP and coaching practices, the South African developed BEYOND NICOTINE approach has helped many thousands of smokers to quit, and by harnessing the powerful motivation of success, to make permanent and lasting changes to one's lifestyle, like eating better, getting fitter, starting a hobby and living a more productive and enjoyable life without the burden of a very compelling and expensive habit and addiction.
This is because we know the brain is both an organ and a muscle, and we can teach the brain to operate in ways that benefit us.